Accommodation in New Zealand's South Island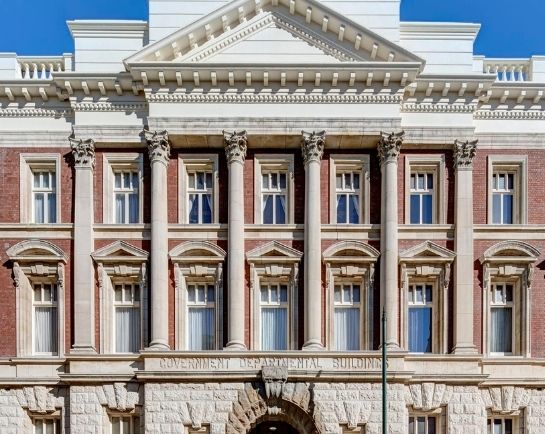 Our accommodation partners pride themselves on offering an international standard of hotel/apartment/lodge accommodation rated between 4 and 5 stars for the discerning traveller. With exceptional levels of customer service, warm hospitality, a friendly atmosphere for our guests with quality, comfortable, modern facilities with private ensuites and wi-fi internet. Breakfasts and dinners are included in our accommodation or occasionally in a local restaurant, especially in Queenstown for variety, which gives us some flexibility with our tours around early starts or late arrivals.
Our accommodation locations are chosen for their convenient proximity to local facilities and options for our guests to pursue their own leisure time as required.
Accommodation in Christchurch
At Beyond the Lens Tours we can arrange accommodation in Christchurch for both pre and post-tour nights for your convenience if you choose to arrive early or stay on post tour.
When making your booking, please notify us of your extra nights required and any specific requests regarding room configuration, meals, parking, or other required options.
Our New Zealand South Island Tours depart and return to Christchurch.
Christchurch is a city that combines urban regeneration, heritage, culture, and a range of activities. It has a vibrant and growing street arts scene, a bustling hospitality scene and green spaces. The city combines state-of-the-art architecture with some of the oldest buildings in New Zealand. The Avon River runs through the city providing a natural landscape. You may want to take a 'punt' through the picturesque Botanical Gardens and listen to some thoughtful commentary about Christchurch from your skilled punter dressed in Edwardian attire or perhaps you can discover Christchurch aboard a beautifully restored heritage tramcar with a hop on hop off ticket to see the best sites on offer. With plenty of options to enjoy a few days in Christchurch a visit to the International Antarctic Centre or a day trip to a local winery is sure to enhance your New Zealand experience.
Enquire Now