Pickleball Tours
Welcome to a Travel Pickleball Tour like no other

A new and exciting offering to Pickleball lovers everywhere is our inaugural tour to Australia's favourite playground the GOLD COAST in May 2023. Pickleball, sunny weather & good times. The Gold Coast is an obvious choice for an unforgettable Pickleball holiday.
Beyond the Pickledome Tours has created a customised travel experience incorporating the sights of the Gold Coast along with quality Pickleball at the best clubs and facilities along the coast. Whether you are an experienced Pickleballer or new to the game there will be a level of play to suit your needs. You may be travelling alone, with friends or with partners, but you will join a community that shares a passion for pickleball, travel and most importantly fun. The end of your first Pickleball tour is just the beginning. It is the memories you take and the friendships you make that will ensure your experience lives on with you far beyond the end of your first tour. It will be a holiday that you remember forever.
Our aim at Beyond the Pickledome Tours, an Australian Company, is to help Pickleball enthusiasts of all skill levels explore the best Pickleball destinations throughout Australia and in time the world.
Find out about our Pickleball Tours
Photography Tours in New Zealand and Norway
A photographers dream destination

Why Choose Us
With over 30 years' experience, our team are passionate about helping people discover New Zealand's famous South Island or Norway's Lofoten Islands – both remarkable photography destinations with some of the world's best landscape locations. We know you will enjoy getting that perfect shot at each location as we enjoy focusing on your experience. Our tours are unique as we limit the guests to a maximum of 8 guests for our New Zealand tours and a maximum of 6 guests for our Lofoten tours. We also cater for the non-photographers/partners in the group who will enjoy exploring the surrounding locations. You will meet some of the locals and discover the secrets of the local area.
Our motto is " focus on the experience … and enjoy the destination"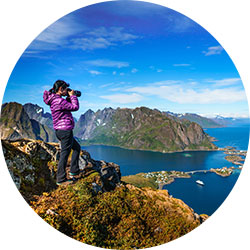 Work with Local Photographers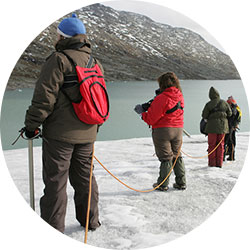 Small Groups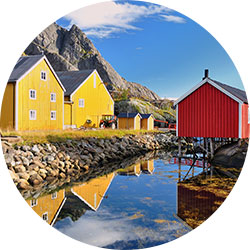 Explore and Travel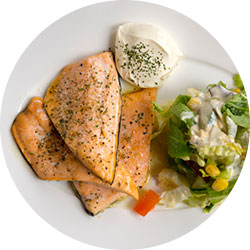 Restaurant Meals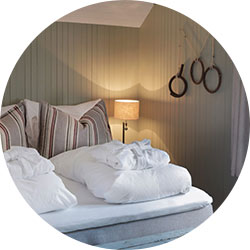 Quality Accomodation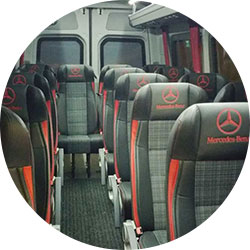 Comfortable Transport
Upcoming Tours

Lofoten Winter Landscapes & Northern Lights
Photo opportunities in New Zealand

Towns - Christchurch, Hokitika, Wanaka, Queenstown, Arrowtown, Te Anau, Dunedin, Lake Tekapo
Sights - Arthurs Pass, Pancake Rocks, Franz Josef & Fox Glacier, Lake Matheson, Mt Aspiring National Park, That Wanaka Tree, Cardrona Valley, Skippers Canyon, Glenorchy, Milford Sound, Doubtful Sound, Fiordland National Park, The Catlins, Otago Peninsula, Larnach Castle, Moeraki Boulders, Mt Cook and Aoraki National Park, The Church of the Good Shepherd
Experiences – Helicopter flight over Franz Josef & Fox Glacier, glacier landing, 4WD Safari's - sunrise/sunset opportunities, jetboating Shotover River, Milford Sound or Doubtful Sound, wildlife sightings, astrophotography, golden colours in Autumn and famous Lupin flowers in Spring
More About New Zealand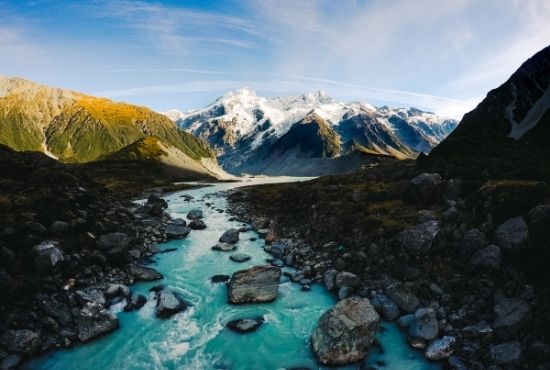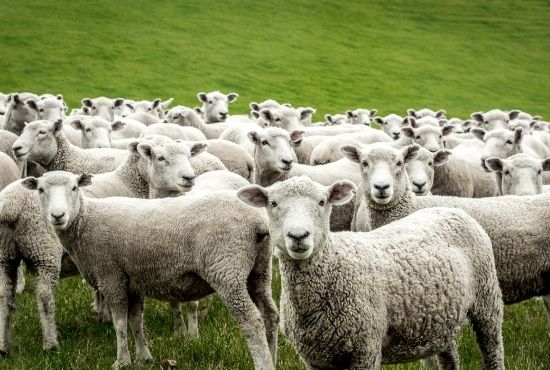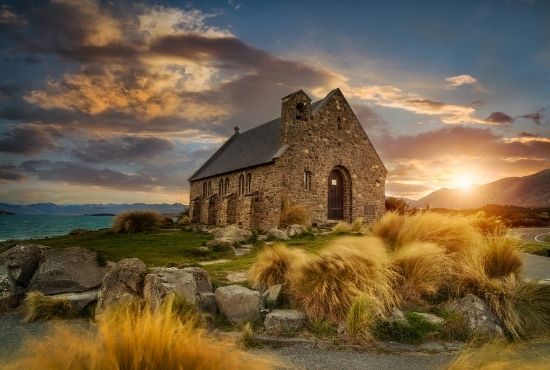 Photo opportunities in Norway

Towns - Svolvaer, Henningsvaer, Leknes, Ballstad, Nusfjord, Hamnoy, Sakrisoy, Reine and A
Sights - Northern Lights, Winter and Autumn landscapes, Sea Eagles and mountain ranges
Beaches - Haukland, Uttakleiv, Unstad, Ramberg, Flakstad
Bridges - Fredvang
Fishing Huts - known as Rorbuers
More About Lofoten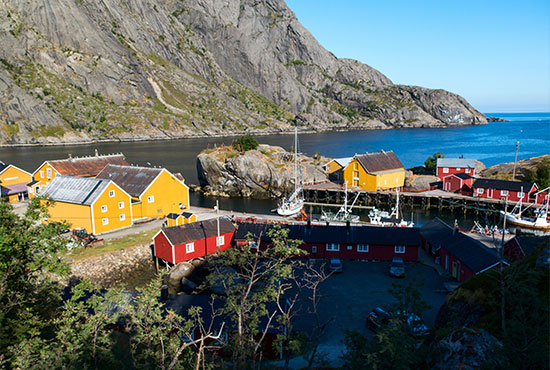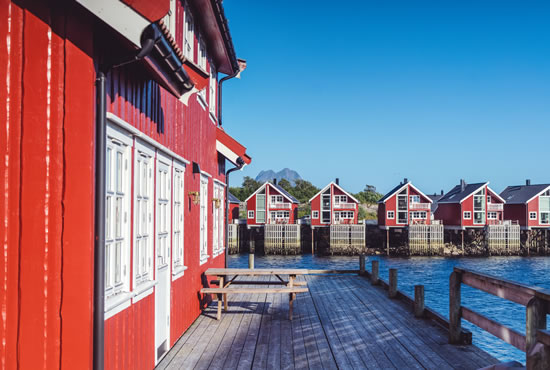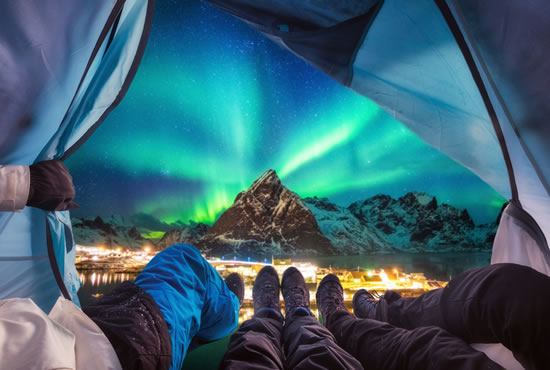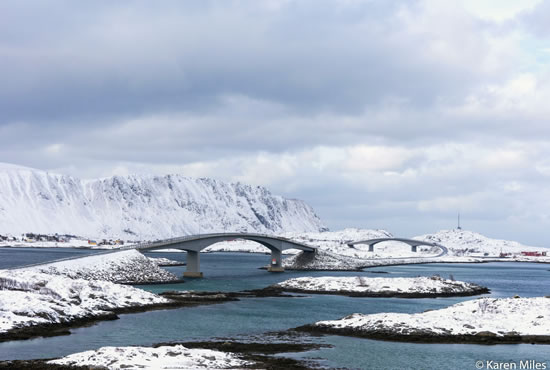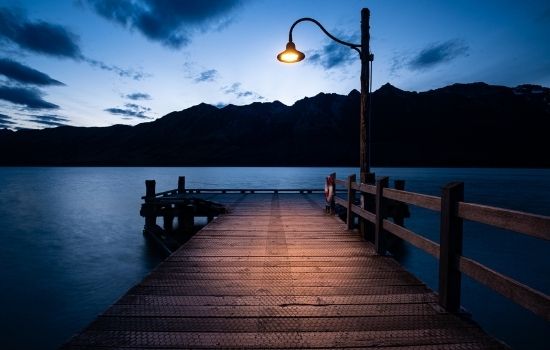 Blue hour is when the sky has a deep blue hue with a cold temperature and saturated colours. It is also an ideal time for landscape photography because of the different shades of the sky and the colour saturation.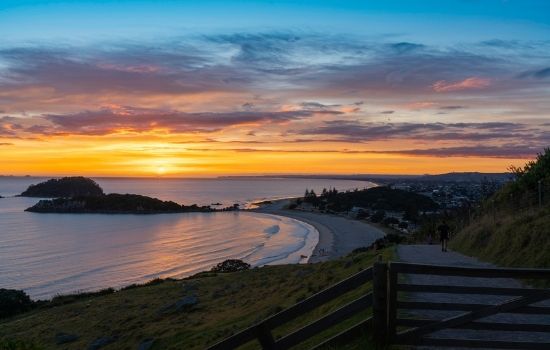 Golden Hour is when the sky goes from yellow to orange to red – those golden tones having a warm colour temperature, the lighting is soft, diffused with little contrast because the sun is low in the sky. This period of time does not produce strong shadows or harsh lighting and is an ideal time for landscape photography. At times you will get amazing sun beams 15 to 20 minutes before the sun sets.
Photos from past tours