Photography Tours in Norway
A photographers dream destination

Why Choose Us
With over 30 years' experience, our team are passionate about helping people discover Norway's Lofoten Islands - the most remarkable photography destination - we know you will get the perfect shot at each location. Our tours are unique and only have a maximum of 6 guests, plus we cater for the non-photographers in the group who want to explore the surrounding locations. You will meet some of the locals and discover the secrets of the local area.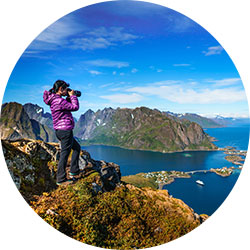 Work with Local Photographers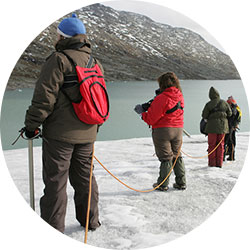 Small Groups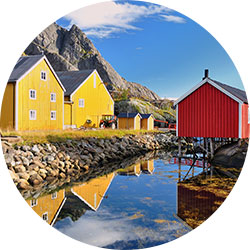 Explore and Travel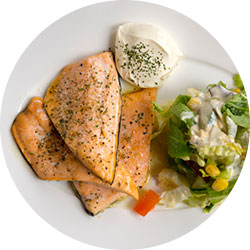 Restaurant Meals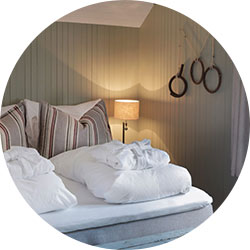 Quality Accomodation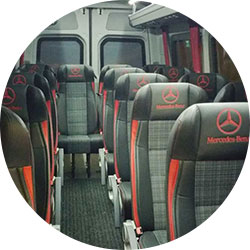 Comfortable Transport
Upcoming Tours

Lofoten Winter Landscapes & Northern Lights
Lofoten Autumn Landscapes & Northern Lights
Photo opportunities on location

Towns - Svolvaer, Henningsvaer, Leknes, Ballstad, Nusfjord, Hamnoy, Sakrisoy, Reine and A
Sights - Northern Lights, Winter and Autumn landscapes, Sea Eagles and mountain ranges
Beaches - Haukland, Uttakleiv, Unstad, Ramberg, Flakstad
Bridges - Fredvang
Fishing Huts - known as Rorbuers
More About Lofoten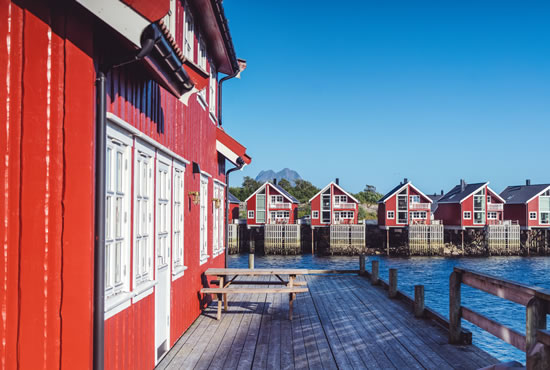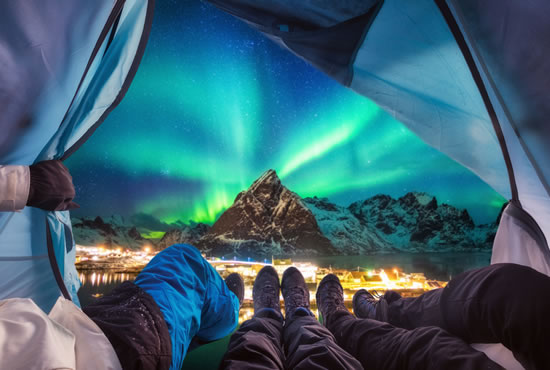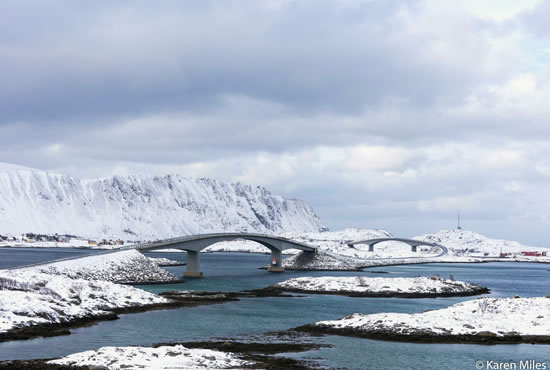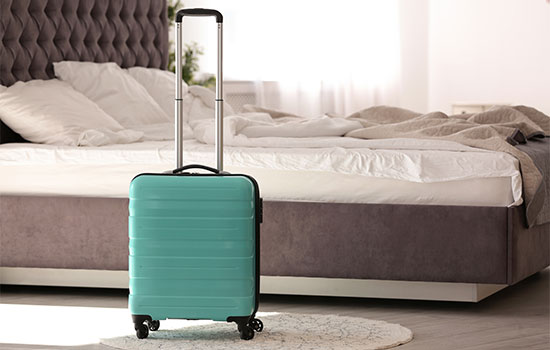 Since we are high in the arctic of Northern Norway you have to be well equipped for all kinds of dramatic weather including rainfall, snow, wind and sun. Bring comfortable, warm and waterproof outer layers such as Gore-Tex, woollen hat, gloves or mittens, thermal underwear (preferably merino wool) and waterproof or snow boots. We do not have clothes or shoes available for rent.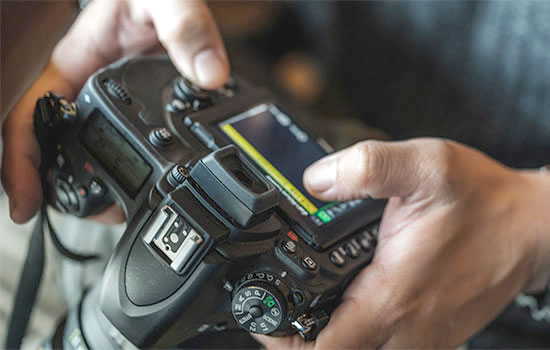 At the very least, bring your own camera, lenses, a sturdy tripod, ideally a remote shutter release or release cable, filters – Polariser, ND and Graduated and definitely several memory cards and spare batteries. In order to photograph the northern lights, you will need a DSLR camera with the ability to set manual settings.
Photos from past tours