Meet our New Zealand Based Photographers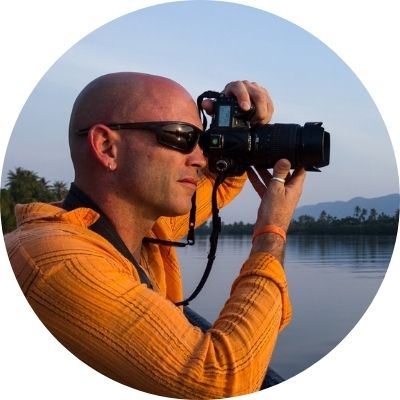 Photographer Glen Howey – Wanaka/Queenstown
Glen is an enthusiastic photographer with more than 30 years of experience as a travel, documentary, and landscape photographer. He describes landscape photography as "simply exhilarating, taking his breath away." The light at dawn, sunrise, sunset and dusk is when the landscape is at its best. Even better is when a storm is brewing in the distance. New Zealand for Glen offers an expansive terrain and the most dramatic seasonal changes. He moved to Queenstown in 2018 to really get amongst it and immerse himself in the landscape and fuel his passion. His goal is to share these landscapes as "centrepiece artworks" that transport the viewer again and again to the most incredible moments in time at the most incredible landmarks. His favourite place in New Zealand's South Island is at sunset on a stormy day on the Skippers Canyon saddle.
Glen is knowledgeable, engaging, friendly, enthusiastic and will add an enormous level of expertise to our specially chosen destinations in Wanaka and Queenstown where his local knowledge is the key to a successful shoot. He will engage with the group, provide in the field tuition, tips and tricks, composition and lighting, feedback and critique no matter your skill level. He allows you to work on your own with guidance and some very good suggestions which will improve your own knowledge and expertise that you can utilise time and again.
Glen's idea of post-production processing is that it is an essential component of modern photography. However, he has the philosophy of only ever bringing out what "I saw and what I felt" when out in the field rather than over processing an image.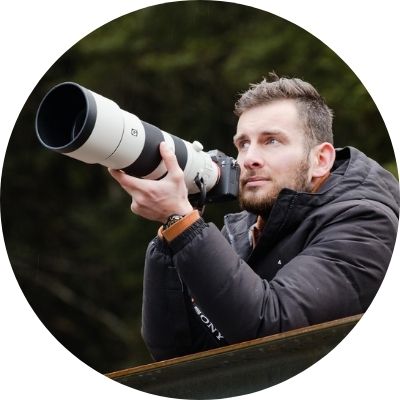 Photographer Douglas Thorne – Te Anau/Milford Sound
Douglas is a local photographer based in Te Anau, Southland. He specialises in scenery, nature, and wildlife with a particular interest in birds. He grew up in Te Anau and spent his childhood in the great outdoors with the Fiordland National Park his favourite photography playground. He has won many prestigious photo awards and with his photo of a Kotuku (a bird) winning him the New Zealand Geographic Photographer of the Year 2020.
Douglas has an easy-going down to earth nature which will resonate well with our guests. He finds it almost impossible to pinpoint his favourite place in Fiordland as there are so many incredible destinations, but he does have many highlights to share that give you that great sense of remoteness and how grand this place really is. He will show us his favourite areas around Te Anau to Milford Sound and help us capture many images with a professional eye for detail.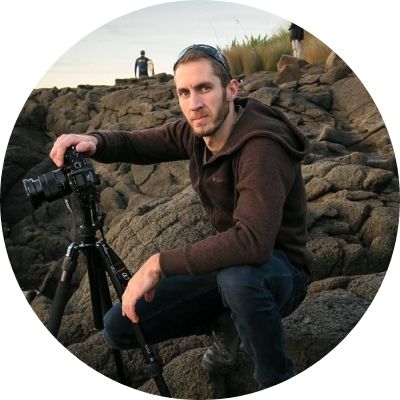 Photographer Joseph Pooley – Mt Cook/Lake Tekapo
Joseph's two greatest passions in life are travel and photography. Now based in the Mackenzie region, South Island New Zealand he is surrounded by incredible alpine landscapes and some of the darkest night skies in the southern hemisphere. As a self-taught professional photographer with a diverse skill set in cityscape, portraiture, landscape, and astrophotography his speciality lies in creating large resolution panoramic Astro and landscape images.
Joseph is a great communicator, organised and has a flexible approach to his photography style. As a local residing in the Mackenzie region, he knows the best locations to capture their essence and he will help the group with their images and creativity style. His knowledge and expertise with the dark skies and Astro photography will add a whole new dimension to your skills and range.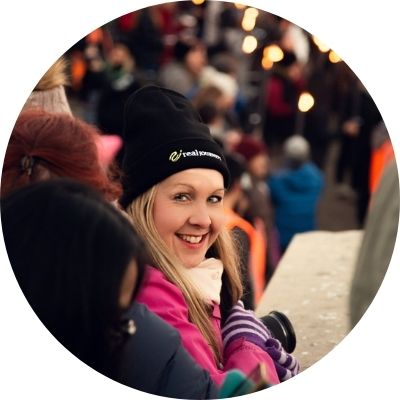 Photographer Rachel Gillespie – Mt Cook/Lake Tekapo
Rachel's passion for photography is the night sky and Astrophotography. She lives in the Mackenzie region in a town called Twizel. As a well-respected local guide and Astrophotographer she loves to share her region with like-minded people. She knows these places like the back of her hand and her passion and enthusiasm is second to none. As an avid teacher of photography, she is enthusiastic about people getting their camera off auto and exploring their many options and creativity. Her main goal in life is to aspire to capture her beautiful country of New Zealand as part of her life's work. She knows the Mackenzie region intimately and as a guide she will share her special secret locations with us.
As an added bonus she loves to teach editing techniques in post processing program Lightroom.