Hurtigruten Norwegian Coastal Cruises & the Lofoten Islands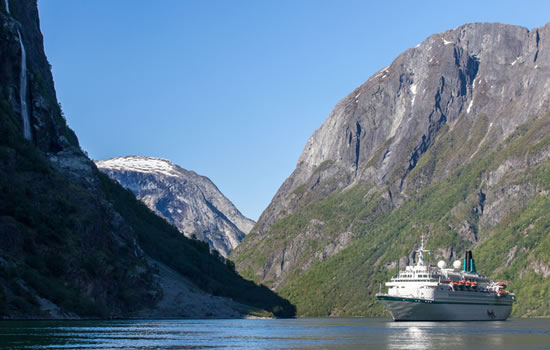 The coast of Norway is often rated one of the most beautiful places on earth. Hurtigruten coastal voyages sails these parts all year round. With their hop on hop off flexibility you can combine a Hurtigruten cruise with one of our small group luxury tours to enhance your Norwegian coastal journey.
Whilst Hurtigruten spends a few hours in Svolvaer the biggest town in the Lofoten islands this is merely only a taste of what Lofoten has to offer. If the Lofoten islands are high on your bucket list of travels then you could sail from Bergen to Svolvaer and join one of our small group luxury tours for a more in depth Lofoten experience for 7 nights.
Then continue your coastal sail from Svolvaer onto Kirkenes following the Coastal north voyage or alternatively you could sail south from Kirkenes to Svolvaer and join our Lofoten tours for 7 nights and continue your journey from Svolvaer to Bergen for a complete Norwegian coastal experience.
There are many variations whether heading north or south on a Hurtigruten coastal voyage but Lofoten fits nicely into the middle of one of these voyages, breaks up the sea element with a land component whether during or at the conclusion of your Hurtigruten cruise to provide you with an in depth view of the Lofoten Islands which will enrich your experience of this spectacular region.